12V LED Pathway Lighting and Spread Lights
The New Standard for Path & Spread Landscape Lighting Applications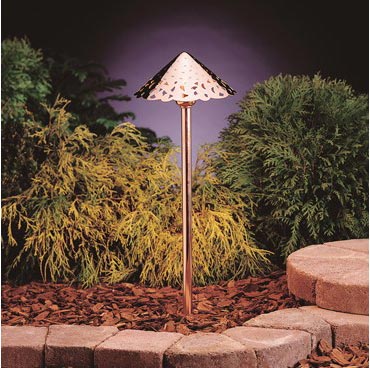 Kichler Design Pro LED LED pathway lighting and spread brightness and color rendering are unmatched in the industry of outdoor lights. Our LED pathway lights and spread lights creates an elegant atmosphere in the garden and illuminates walkways easily and beautifully.

PATH LIGHTS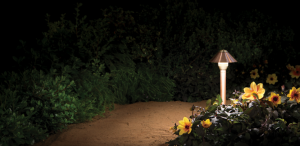 Path Lights provide safe illumination for walkways, and landscape edges and enhance landscape ambiance. Our line of Path Lights provides a wide array of styles, finishes, and material options to suit all kinds of landscapes.

12-VOLT ALUMINUM & COMPOSITE SERIES
PATH AND SPREAD LIGHTS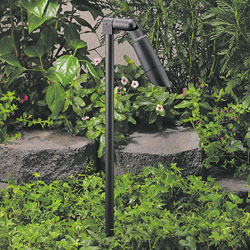 At Vista Professional Outdoor Lighting, we combine style with durability and versatility in the production of our 12-volt Path and Spread lights. Made in the U.S.A. with die-cast, copper-free aluminum, our luminaries provide superior performance under all weather conditions. Path and Spread lights are an excellent choice for lighting walkways, ground cover, and garden beds; gently washing the area with a broad blanket of subtle illumination. Aluminum luminaires are available powder-coated in any of our 15 standard finishes.