Click here for printable version (PDF)
At Hunt Irrigation and Outdoor Lighting we pride ourselves on installing the best lighting system possible, but as you know, regular maintenance is an important aspect of any low voltage system. Unfortunately there is no such thing as maintenance free landscape lighting. It is our goal to relieve you of yearly upkeep by offering our Yearly Service Plan.
For a system to operate at its peak performance, we recommend that it be serviced twice a year. Once in early spring and again in late fall.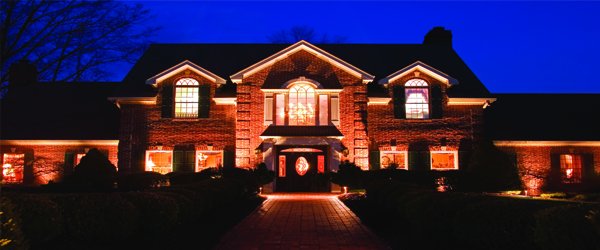 The following is a list of services by season:
Spring
Replace all light bulbs*.
Inspect power supply; check all voltages, and all connections.
Reset timers for summer hours of operation and check photocell for functionality.
Clean fixtures and lens covers.
Straighten, tighten, and adjust all fixtures.
Move fixtures to accommodate growth of plants and trim surrounding shrubs as needed.
Replace, repair, and other services as needed.
*additional charges may apply
Fall
Replace bulbs that have prematurely burned out.
Reset timer for winter hours of operation.
Straighten, tighten, and adjust all fixtures as needed.
Please call us for pricing
Price does not include replacement of damaged fixtures and supplies required to repair these or lines mistakenly cut by the homeowner or other venders. Additional labor charges will apply.
If there are any routine maintenance issues encountered during the rest of the year we promise to return quickly and repair them as soon as possible.
We understand you purchased outdoor lighting system for the beauty and safety it brings to your outdoor areas in the evening and not the maintenance that accompanies it. Let us take care of all of your landscape lighting needs.